Quora Meet-up Jaipur (18-Sept-2018)
It was a wonderful experience for me to be part of such an amazing meet-up.
This was my first meet-up in Jaipur. I was not aware of it earlier. While going with Quora, I find a post regarding old Quora meet-up held in Jaipur and suddenly I clicked on notification of this upcoming meet-up. Without a delay, I fill the form because I really want to attend this meet-up.
I was looking forward to sharing my knowledge with the other members, so I decided to be one of the Speakers. I do fill a form with a topic for the speaker at the meet-up. I was super excited.
After a week of wait, the day arrives, the venue of meet-up was Central Park and the timing was 12.30 to 4.30. But, I reached there at 1.15. The discussion was going on. We were around 22 members and everyone was just perfect. Everyone is expressing their views on the topic that has been decided earlier.
The topics were –
Women empowerment
How to tackle Pakistan
Ethics Vs Money
I must say, what an amazing discussion. Everyone spoke well and was fair to the topic.
I admire the thoughts of Quoran who were present there.
I too got a chance to speak about me and my topic – How to make a difference in society through our individual small effort.
We played a game too which was fun loving.
At last, we went to Tapri restaurant near to our meet-up location. We have a small lunch there and enjoyed a lot.
We have also clicked some photos of the meet-up.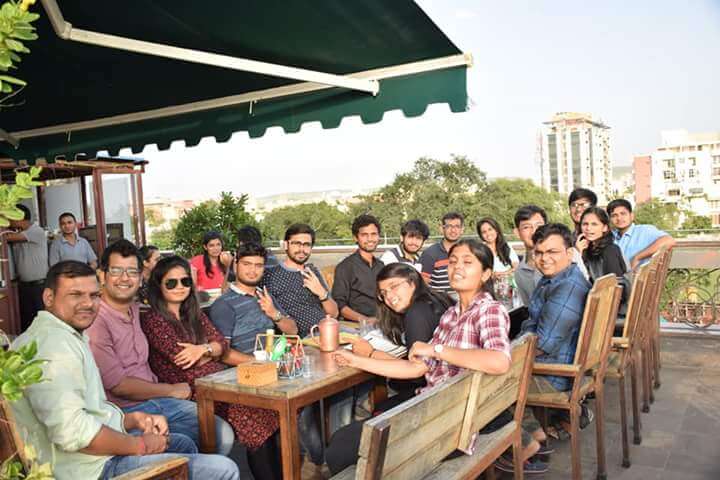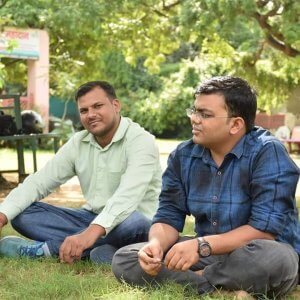 Overall, it was just an amazing day spent with all other members of the meet-up. I wish them lots of good luck and success and hope to meet them at the next meet-up.
Keep in touch with my blog, I will update about next meet-up.
Thanks