Are you fascinated by the stock market and eager to learn the ins and outs of trading? Look no further! Our Stock Market Course Training Institute in Jaipur, Rajasthan, is the ultimate destination for individuals who aspire to master the art of trading and excel in the dynamic world of finance.
Unleash Your Potential with Comprehensive Stock Market Courses
At our prestigious institute, we offer a range of comprehensive stock market courses designed to cater to the needs of beginners and advanced traders alike. With our expert-led training programs, you'll gain the knowledge, skills, and confidence to navigate the complexities of the stock market with ease.
Understanding Stock Market Fundamentals
Our courses start with a strong foundation in stock market fundamentals. You'll learn about the basic concepts, terminologies, and principles that drive the market. From understanding different asset classes to comprehending market trends and indicators, we leave no stone unturned in equipping you with the essential knowledge.
Technical Analysis: Decoding Market Trends
Mastering technical analysis is crucial for successful trading. Our institute offers specialized courses that delve deep into the world of charts, patterns, and indicators. You'll learn how to interpret price movements, identify trends, and make informed trading decisions based on technical analysis tools. Our experienced instructors will guide you through real-world examples and case studies to enhance your practical understanding.
Fundamental Analysis: Unveiling Value Opportunities
In addition to technical analysis, we emphasize the importance of fundamental analysis. Our courses equip you with the skills to analyze financial statements, evaluate company performance, and identify value opportunities in the market. You'll learn how to assess economic factors, industry trends, and company-specific data to make informed investment decisions.
Why Choose Our Stock Market Course Training Institute?
Expert Faculty with Real-World Experience
One of the highlights of our institute is our team of expert faculty members. Our instructors bring a wealth of practical experience from the financial industry, having worked with renowned institutions and achieved remarkable success in the stock market. They are passionate about sharing their knowledge and providing personalized guidance to each student.
Hands-on Training and Simulations
We believe in learning by doing. Our institute provides hands-on training and simulations to simulate real-market scenarios. Through interactive sessions, mock trading exercises, and virtual portfolios, you'll get a taste of the actual trading environment. This practical approach will sharpen your decision-making skills and prepare you for the challenges of real-time trading.
Personalized Guidance and Mentorship
We understand that every student has unique learning needs and goals. That's why our institute offers personalized guidance and mentorship throughout your learning journey. Our faculty members are committed to providing individual attention and addressing your queries to ensure a wholesome learning experience.
Comprehensive Study Materials and Resources
To support your learning process, we provide comprehensive study materials and resources. From e-books and video tutorials to research reports and market analyses, you'll have access to a wide range of valuable materials. These resources will serve as a reference point even after you complete the course, helping you stay updated with the latest market trends.
Join a Vibrant Learning Community
When you enroll in our institute, you become part of a vibrant learning community of like-minded individuals who share your passion for the stock market. Engage in discussions, collaborate on projects, and exchange ideas with fellow students and industry professionals. This interactive environment fosters a rich learning experience and enables you to broaden your network within the finance industry.
Stay Updated with Market Trends
The stock market is ever-evolving, and staying updated with the latest trends is crucial for success. Our institute keeps you abreast of the dynamic market landscape through regular updates, newsletters, and exclusive access to market research. You'll gain valuable insights into emerging opportunities and potential risks, empowering you to make well-informed trading decisions.
Career Opportunities and Placement Support
Completing a stock market course from our prestigious institute opens up a world of career opportunities. Whether you aspire to become a professional trader, financial analyst, or portfolio manager, our comprehensive training will give you a competitive edge in the job market. Additionally, we provide placement support, connecting you with potential employers and guiding you toward rewarding career paths.
Flexibility and Convenience
We understand the importance of flexibility in today's fast-paced world. Our institute offers flexible learning options to accommodate your busy schedule. Choose from a range of course durations and formats, including online and offline classes, to fit your lifestyle and learning preferences. We strive to make your learning journey convenient and accessible without compromising on the quality of education.
Stock Market Course in Jaipur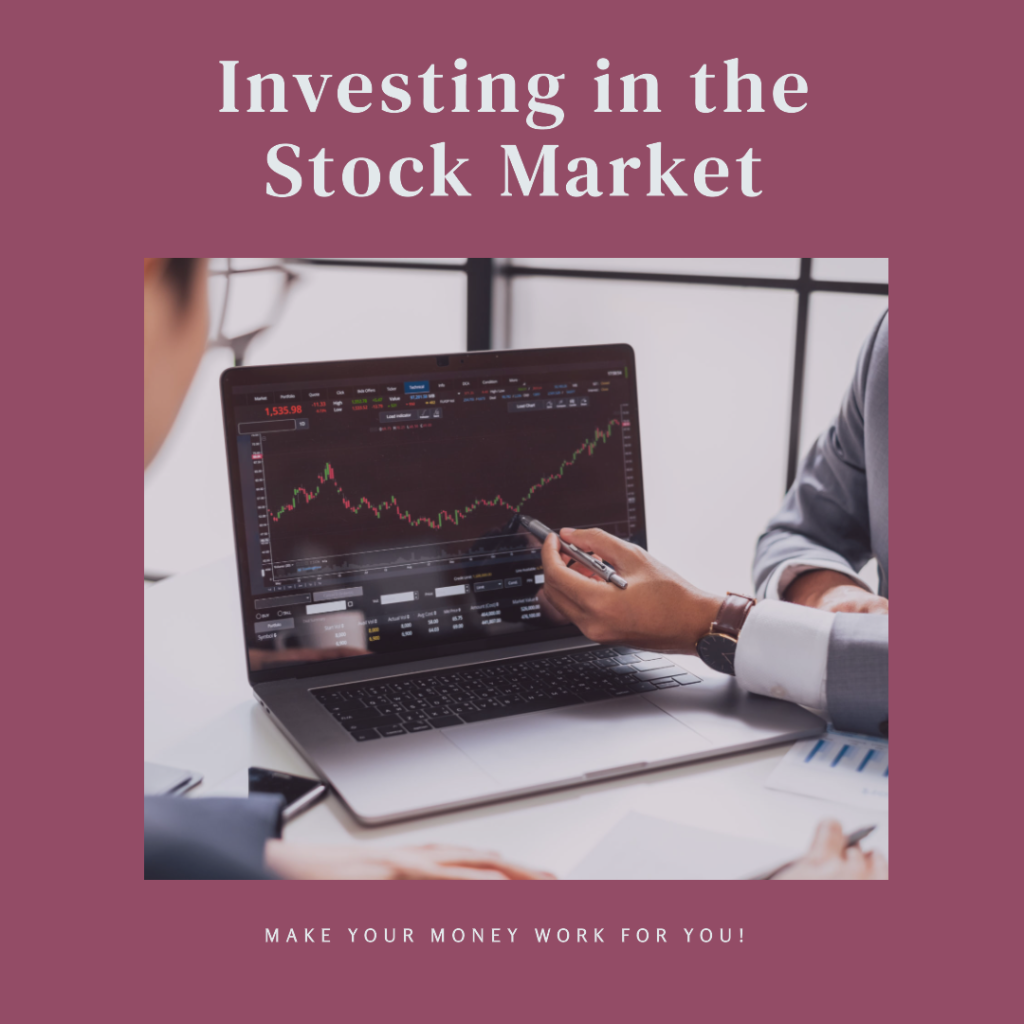 Invest in Yourself Today!
Don't miss the opportunity to enhance your knowledge, skills, and career prospects in the stock market. Join our Stock Market Course Training Institute in Jaipur, Rajasthan, and embark on a transformative learning experience. Unleash your potential, navigate the complexities of the stock market, and make confident investment decisions. Take the first step towards a successful financial future. Enroll today!
Remember, mastering the art of trading requires dedication, continuous learning, and practical experience. With our comprehensive courses, expert faculty, and supportive learning community, you'll be equipped with the tools you need to thrive in the stock market. Unleash your potential and start your journey toward financial success at our Stock Market Course Training Institute in Jaipur, Rajasthan.
Thanks
Team Abhay Ranjan