Website Design Company in Patna
Are you looking for a website design company in Patna? Have you thought about making a change? There are many reasons why you should get a website designed by us. We are one of the growing firms in the city and hope to continue getting your business.
Website Designing Company in Patna
We are the leading Website Designing Company in Patna. We help you to create your dream website. With our team of experienced web development professionals, we have helped many customers with their requirements. Our services include; website design, web application development, and app creation.
Web Development Company in Patna
We, Team Abhay Ranjan, are the best web development company in Patna providing excellent web designs, web development, and website hosting services to small and large companies. We have expertise in designing premium quality commercial and personal websites and eCommerce websites. We also provide hosting services to our clients as per their requirements by customizing the existing server space on rent based on their budget, URLs registered, and many more features.
We at Team Abhay Ranjan, have come to you with a belief that a good website design has the power to enhance your business just as much as it can help you connect with your customers. Aspiring entrepreneurs should think of a website design not just as a platform for engaging with their audience, but also as a tool to showcase their products and services.
We have been in the website design and development industry for over 10 years. We do all kinds of web solutions at affordable prices, to help you create a successful online presence based on your business needs.
We are committed to providing our customers with the highest level of customer care. We have a systematic approach and continuous improvement program so that we can solve every problem and achieve greater efficiency. Our team is fully equipped with the most advanced technology, which is used for creating websites and apps. All our services are based on creative solutions for effective business growth.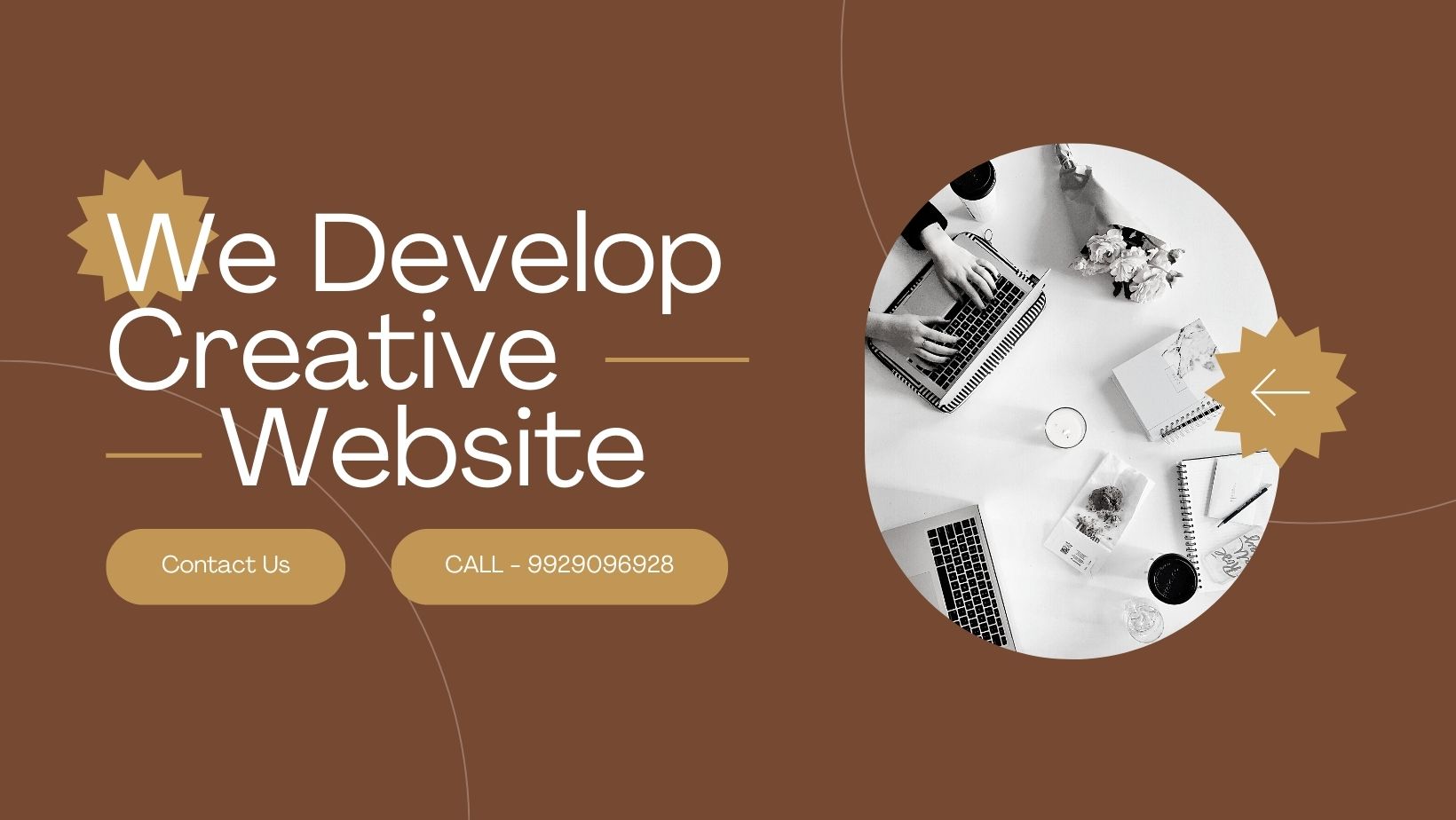 We offer a complete solution to all your web design requirements. Our team of experienced web developers and designers can help you with all your web development needs.
We can help you with your project from the ground up, or we can assist in bringing your website up to date. You will find our team to be very easy to work with, and we are always happy to share our expertise with you.
We are a web development and website design company in Patna. We have worked with many clients across the state and have the experience to handle your project from start to finish. Our team is comprised of highly skilled professionals who have years of experience in their respective fields.
We have a dedicated team who can provide you with the best results for your project. Our team will take care of every aspect of your project including SEO, UI/UX, branding, digital marketing, and more!
We at Team Abhay are a team of talented web development, design, and SEO professionals who have been in the industry for several years.
We strive to provide the most professional and affordable website solutions to our clients. We believe that every client has a different requirement, so we customize our services as per your needs.
Call or WhatsApp at 9929096928 to contact our team.
CLICK HERE TO WHATSAPP
https://api.whatsapp.com/send?phone=9929096928&text=CONTACT%20US%20NOW