Summer Training in Jaipur
Hello there, In this post, I am going to discuss in detail about summer training internship in Jaipur.
First of all, I want to say that I was also an engineering student & for the last 5.6 years I am into the education sector. So I believe that I have that much experience to write on this topic.
When I was a student I have no idea where to do digital marketing training and internship in Jaipur & there was no mentor or guide who can assist me in this.
I have managed to get a certificate and dummy projects during my internship program, which I believe that it has not worked for me at all.
Why I'm saying this?
Because I have not gained "SKILLS" in my summer Training/Internship program.
I don't want you all to go with such a phase, that's why I am sharing my experience with you all.
Friends, you need to understand the concept of the Summer Training Internship program before getting into this.
Let me clarify many misconceptions about Summer Training or internship –
It is only for that one CERTIFICATE
It is just for college marks
A proper mentor or guide doesn't matter
No need to look for skills
Go with big companies only
I will do an internship with my friends (same place)
We will have many projects from anyone
& so on.
I know this all because I was at your place one day & also trained or mentored 1000+ Students until now during my professional journey.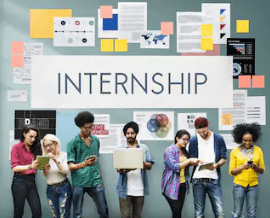 So, you should go with proper guidance before your summer Training Internship program because I believe that, this summer Training Internship can change your life.
Summer Internship in Jaipur
What is the use of it?
You have given me a special time to acquire new skills. This will add more benefits to your profile as well as your career. So, utilize the best of it. one internship can transform your life because it gives direction to your career if done properly.
Which field to go with?
These are the top field to go with a summer internship –
Machine Learning
Python Programming
Digital Marketing
Data Science
Artificial Intelligence
Web Development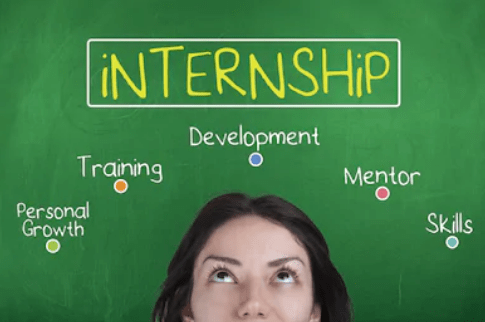 The goal of the summer internship is to develop skills and explore new opportunities with a perfect mentor that will help you in person as well as in professional development.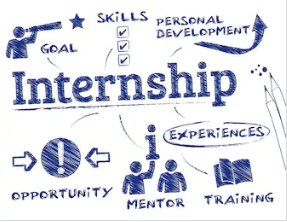 The success of Internships depends on practicing new technologies, learning new skills, and experiencing at an industry level.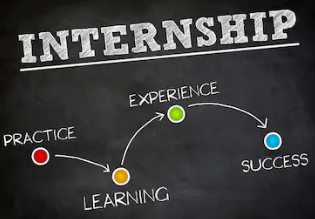 Note – Choose your internship wisely. Focus more on mentors not on the infrastructure or brand or company, if you want actual learning.
There is a huge scam going on in the market in the name of the internship. many people are making fools of students. They hire them on fake promises. They offer you overall exposure to Subjects but, they will keep you in one small module of those subjects during the whole internship. Be aware of it.
Many people have made this a business, they enroll maximum students in their internship program. You can't get personal mentorship in this case.
Always, do small research over the internet about everything before joining any internship program.
Also, on a smarter note, consider this –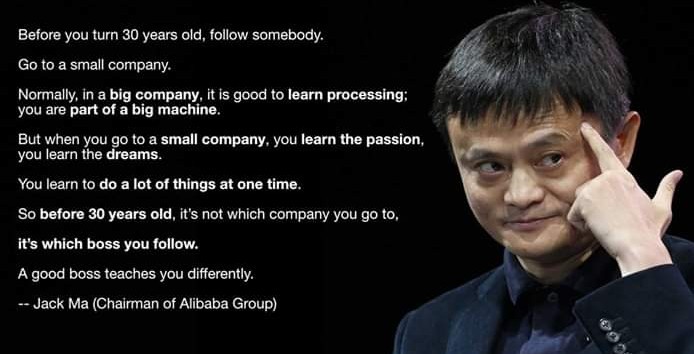 FAQ –
What is the best Summer Training Institute in Jaipur?
It totally depends on the field to go to within the internship. Every institute has some specialty. For example, Abhay Ranjan provides the best digital marketing internship.
Which is the best place to do Summer Internships for BTech Students?
You should go by learning the latest technologies if you are an engineering student. Do small research about the best institute in your field.
Where can I do an Internship in Jaipur?
If you want to utilize this summer in learning a new skill then go with Abhay Ranjan Digital Marketing Training in Jaipur.
I hope you have got your confusion solved about Summer Training Internship in Jaipur.
All the best.
About the Author –
Abhay Ranjan is an educational consultant based in Jaipur. He has a deep route in the education sector. He has given consultancy to many educational startups & companies. He has six years of experience in Digital Marketing. He is a Motivational Speaker, Blogger, YouTuber & founder of many online ventures. He has 12000+ content over the internet with 12 million + hits. He is the person who can guide you in this.