Hi Guys, you all are familiar that Instagram has offered paid verification in India since June 7, 2023, In this article, you will learn the complete process of How to Get Paid Verification on Instagram.
Earlier,
Instagram does not offer a paid verification service. The only way to get a verified badge on Instagram is to meet the following criteria:
Be a public figure, celebrity, or brand.
Have a large following (at least 100,000 followers).
Be authentic and unique.
Be active on Instagram.
If you meet these criteria, you can submit your account for verification by following these steps:
Open the Instagram app.
Tap your profile picture in the bottom right corner.
Tap the three dots in the top right corner.
Tap Settings.
Tap Account.
Tap Request verification.
Follow the instructions on the screen.
Instagram will review your request and notify you if your account is approved. The verification process can take several weeks or even months.
There are a number of companies that claim to offer paid verification services, but these services are not affiliated with Instagram. These companies may charge you a fee, but they cannot guarantee that you will be verified. In fact, Instagram has warned users about these services and has said that they may result in your account being banned.
If you want to get a verified badge on Instagram, the only legitimate way to do so is to meet the criteria outlined above and submit your account for verification. Do not pay for a service that promises to get you verified.
But, now you can get paid verification, I am sharing the complete process here,
Steps –
Go to this link https://about.meta.com/technologies/meta-verified
Select Instagram or Facebook.
It will redirect to the account center.
If your account is eligible, you will notice the presence of "Meta Verified available" displayed beneath your name and profile picture.
Select your desired payment option for your monthly subscription fee.
To ensure your Meta Verified subscription approval, kindly undergo the verification process by submitting a government-issued photo ID and, if available, a selfie video. This will confirm your identity uniquely and securely.
If you follow all these steps, it will take 48 hours to get the verification done.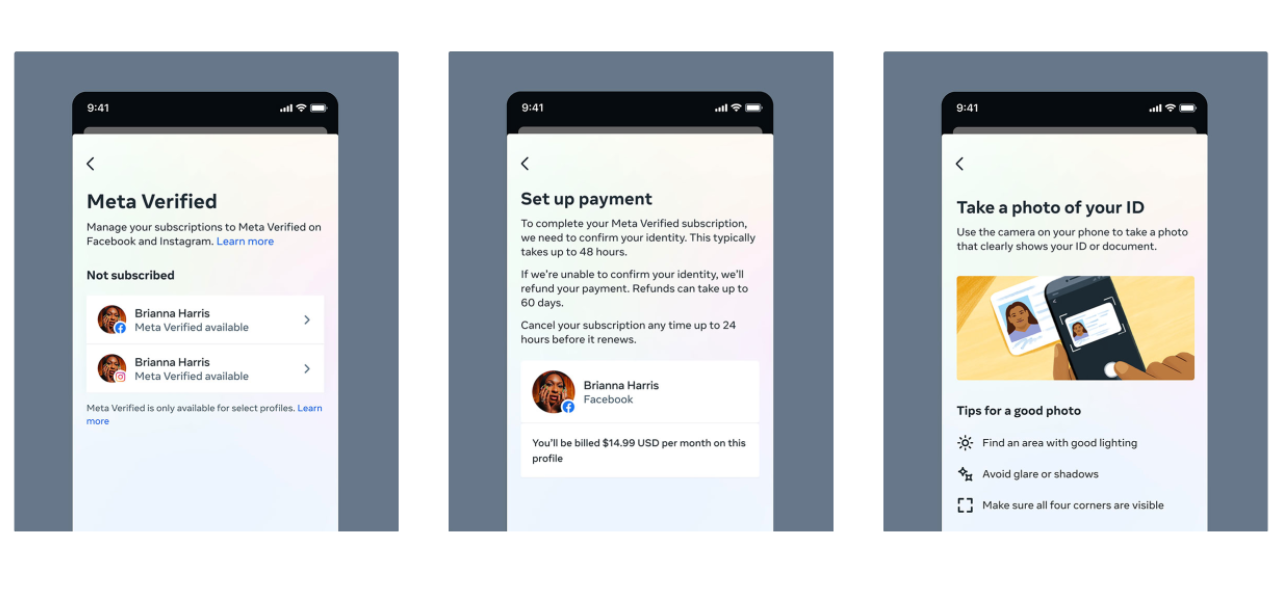 You can follow me on Instagram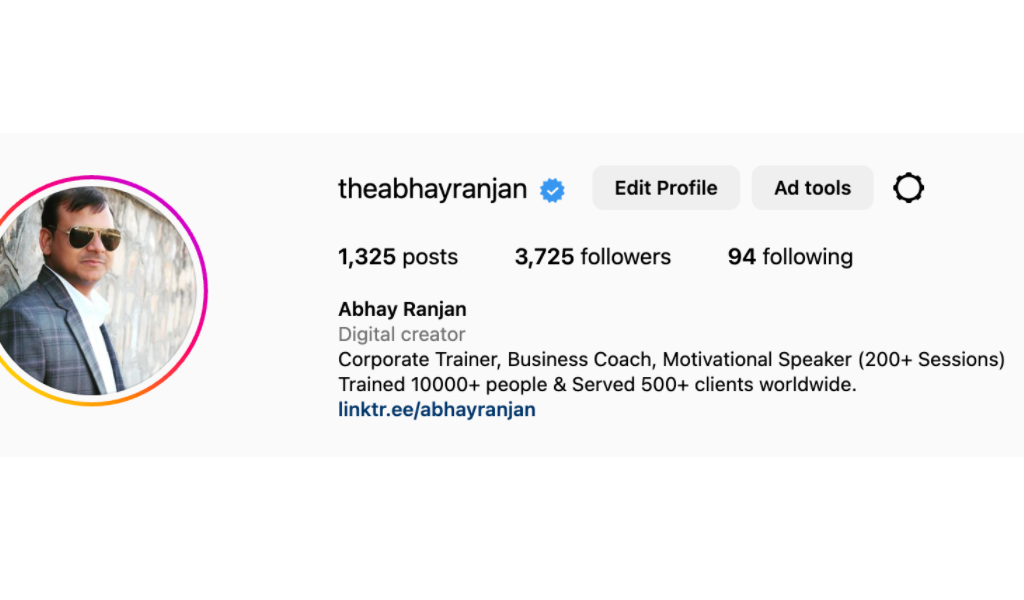 Thanks for reading.