Grow Your Domain Authority
In this growing age where digital marketing prevails over traditional methods, the authenticity and authority of websites have become a considerable concern.
Besides a good trust factor, a website's authority also affects search engine optimization strategies. The authenticity of the source can be measured by analyzing the domain authority score of a website.
Domain authority is a score to predict the ranking ability of a website on search engine pages. Moz defines this metric under a score range of 0 to 100. A website with a better domain authority score has more chance of ranking higher in SERPs.
But how can we develop better domain authority, and how important is it for ranking a website?
This article will answer all the questions by providing eight ways to grow your domain authority in 2022 updated algorithms.
Why is Domain Authority Important?
Domain authority metric defines how well Google and other search engines would consider ranking your website.
Algorithms utilized by search engines hold the most hidden factors for ranking a website well on result pages.
Search engines consider domain authority as the competition increases among websites in every niche. It has become a challenge to recognize authentic ones from hundreds of web pages belonging to the same category.
However, you can maintain a trust factor in search engines' algorithms to remain in the search results. You can also check da pa of competitors' websites to analyze why they are ranking higher in SERPs.
Websites with higher domain authority attract more guest posts and comments. It can also become a hotspot for advertisements and sponsorships, ultimately generating higher revenue.
8 Ways to Grow Your Domain Authority
Now that we are familiarized with the importance of domain authority let us talk about how we can manage to achieve a higher DA score.
These tips will help you to work on several areas of your websites to improve your overall DA score to attain more traffic and higher SERP rankings:
1. Perform On-page SEO
On-page SEO activities are mainly carried out on the web pages of your website. They are easy to implement and manage compared to promotional strategies involved in off-page SEO.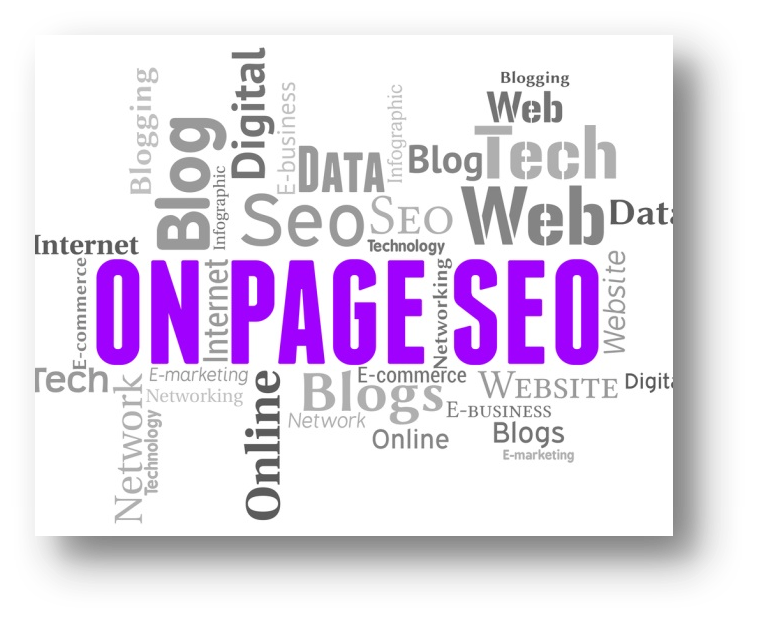 The factor that matters in on-page SEO is the site's URL structure. The name or URL of the websites should define your website's niche to develop better relevancy.
If you analyze the authority of high-ranking websites affiliated with digital marketing, you'll notice their names represent their services.
For example, the URL for a shoe brand' urbansole.in' is more relevant than 'onestopshop.in'. As the sole represents shoes, visitors would ultimately recognize the website's contents.
2. Focus on Off-page SEO
Search engine optimization is further categorized as off-page and on-page SEO. SEO analysts often focus on the On-page SEO efforts with keyword optimization and content structure. However, Off-page SEO refers to activities outside your website related to your domain.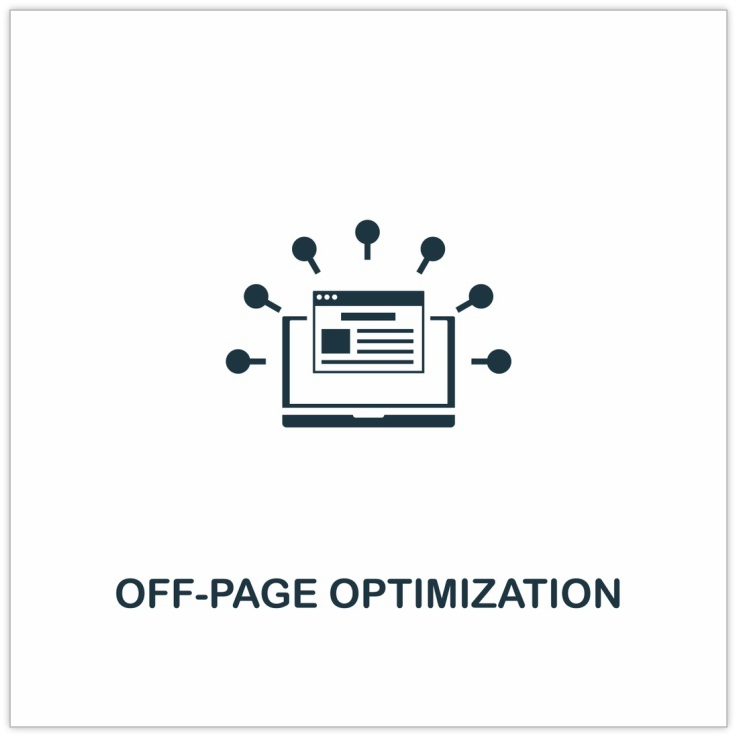 Off-page SEO refers to asking well-established entities like influencers and business websites to promote your content to make it even more precise.
Websites will only promote your content if it meets their standards and affect your site's domain authority score.
Social media marketing is also considered off-page SEO. You can share links to your website by making a page with the same name as your website. Share content and posts regularly to receive regular engagements from the audience.
Moreover, you must ensure your website's content is relevant to the entity's niche to reach the targeted audience. Sharing content with an irrelevant website or blog can negatively affect your DA score.
3. Increase Site's Responsiveness
Responsiveness of a site refers to its site's loading speed when a user clicks on its URL or contents. A faster-loading website has better chances of developing higher authority, and it'll blow away the slower ones from the ranking competition.
The following metrics are the measuring elements of a site's speed:
The time it takes to load 100% of resources on a webpage.
The time a page takes to start the loading process refers to Time to First Byte.
The time it takes to load the meaningful or readable content on the page (first contextual paint).
By following these methods, you can improve your website's speed to load faster:
Compress the image size so they can load faster on a webpage.
Trim your code so it can access and load the sources more quicker.
Enable the browser caching, which allows browsers on the user end to store parts of your site. So, if they visit again, the site will likely load faster than before.
Follow Content Delivery Network to learn about your targeted audience's location and server. In this way, you can ping their nearby server so the URL can load faster on the user's end.
4. Make a Mobile-friendly Site
Since hand-held devices are relatively increasing in smartphones and tablets, more users access the internet via them instead of desktop devices. Giving your audience a user-friendly experience is healthy for domain authority scores.
Therefore, it is recommended that every website provide a user-friendly interface for smartphones that conveniently fits all the contents on a small screen.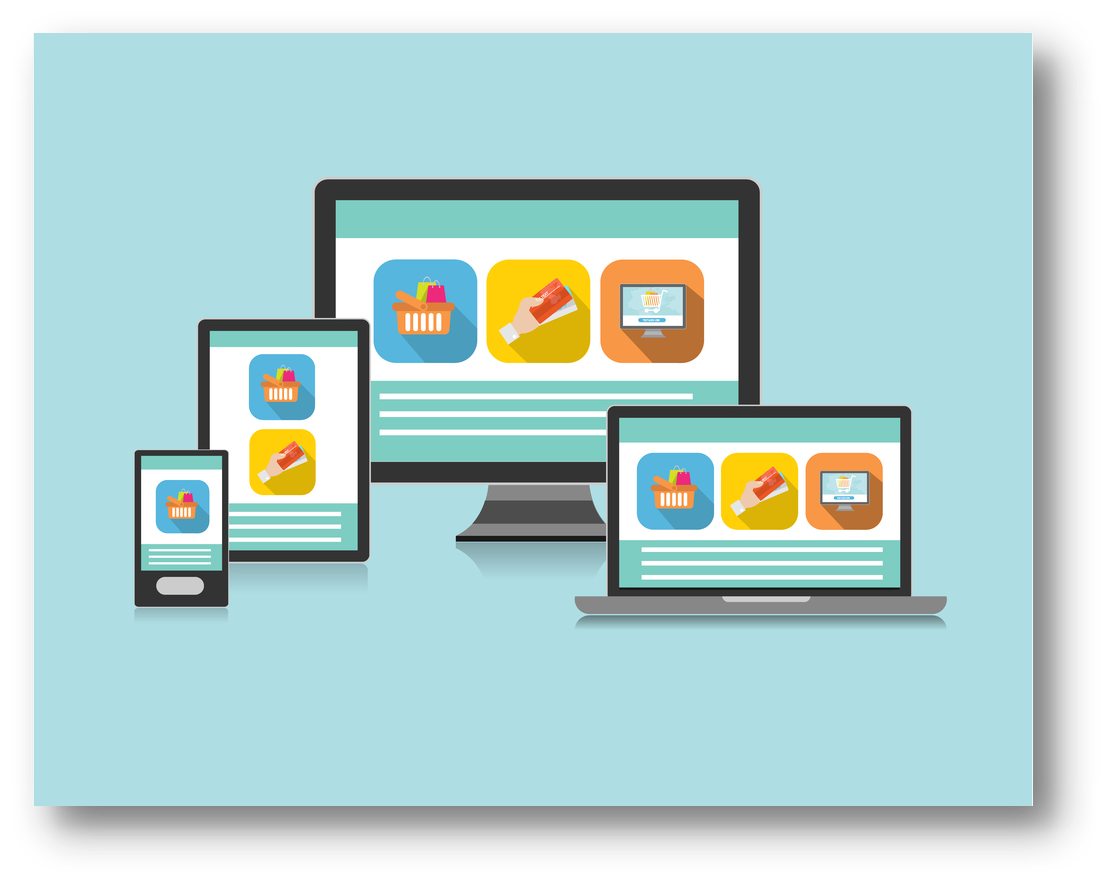 But again, a smartphone website must be responsive with its contents and layout. There are several benefits of making a mobile-friendly website which include:
Better user experience.
One URL for all devices.
Same HTML code without acquiring dynamic serving.
5. Produce Quality Content
Good quality web page content should cover the following factors: It should have a good readability score/time. It should be plagiarism-free. Both of these factors are highly appreciated by search engines.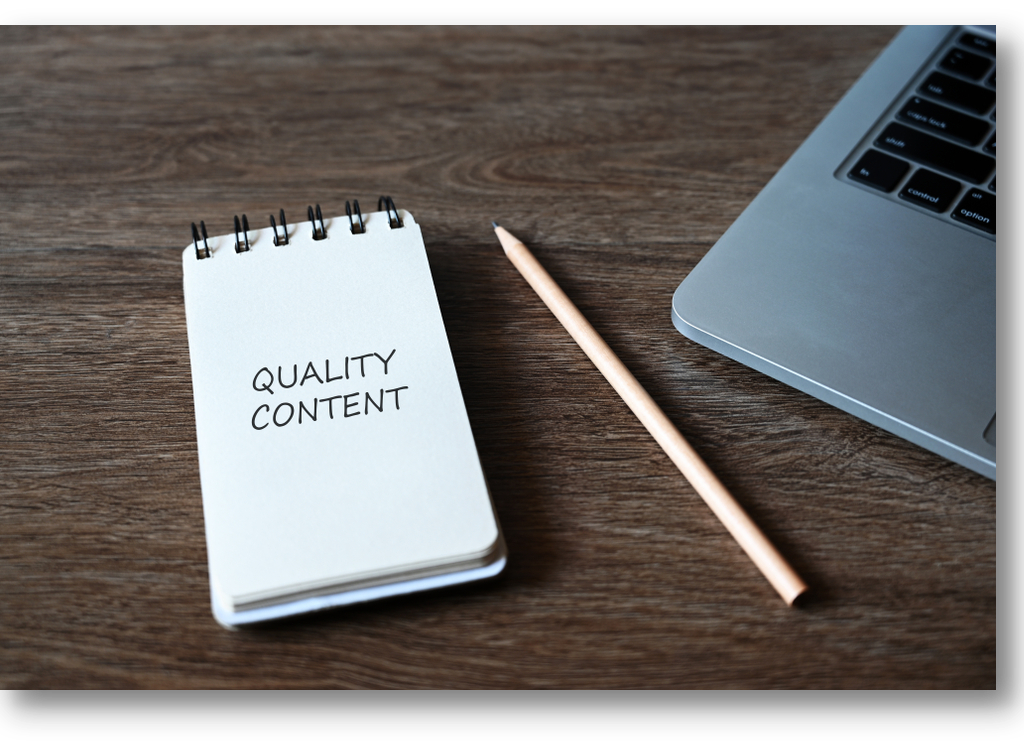 Plagiarism-free content has better chance of ranking in search engine page results. It can have a niche similarity, but the wording or sentence formation should not be similar.
Unique content gets higher authority as the audience finds it more credible and shares it on different forums. Such activity can promote your content's management, similar to the concept of off-page SEO.
Ensure the following elements in your content to increase the authority of your site:
Use proper keywords under adequate density.
Make it easy to read with short sentences and paragraphs.
The content should provide a straightforward solution to a problem searched by the audience.
Good quality content is more welcoming for guests' posts and links from other websites. It helps to increase the domain authority of a site since other sources tend to share and promote it due to its quality.
6. Get Quality Backlinks
High-quality backlinks majorly affect your website's authority. It's an aspect of off-page SEO to get high-quality backlinks on your site from authoritative domains.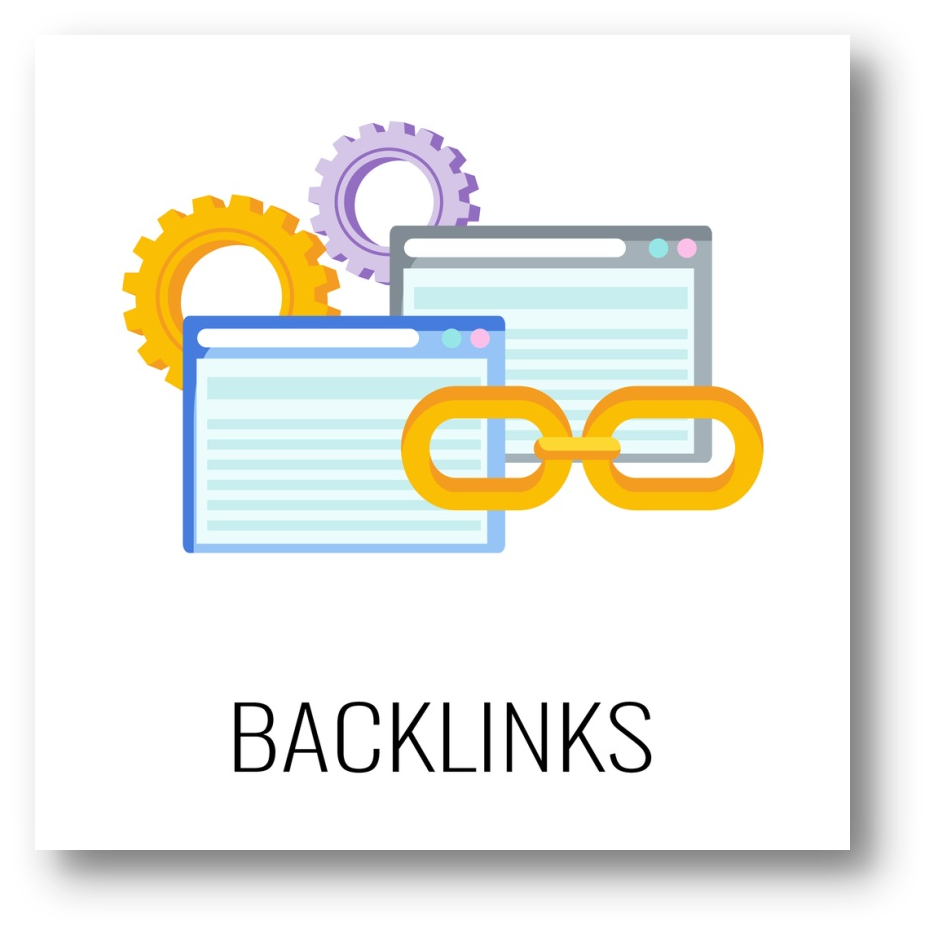 The best way to receive high-quality backlinks is by targeting the industrial leaders relevant to your niche and getting them to link with your site.
You can check the DA of these sites before linking to ensure their authenticity. Attaining backlinks from sites with higher authority can draw more traffic to your platform.
Another way to get high-quality backlinks is by creating high-quality content. Offering unique information draws other websites to link their posts with your content. It's a form of mutual benefit that helps to target the relevant audience.
7. Provide Better Site Navigation
The audience visiting your website should receive a user-friendly interface with an easy-to-use experience.
A well-structured website is easy to navigate, and it should be interconnected with all the components. The button order, navigation bar, and menus should contain content instead of a plain banner name.
A practical method for improvising site navigation is by performing internal linking. Internal linking helps the audience to navigate from one section to another by connecting web pages of the same site.
This method keeps the audience engaged with the site and reduces the bounce rate. Ultimately, the statistics developed from site navigation increase a site's domain authority score.
8. Publish Content Often
A website that regularly updates its content is generally considered highly authoritative. The regular content posting indicates that your site is concerned with contributing to the domain it represents.
Regular content updating allows Google indexers to consider that your site is new. It's recommended to upload at least one post a week to follow the pattern steadily.
Is Domain Authority and Page Authority Same?
No, both of the factors are different from each other. Page authority does not stretch over the whole domain. It only applies matrices to a specific web page.
In comparison, domain authority defines the abilities of all the web pages featured on a website.
Suppose page authority is a factor that analyzes services available in a hotel room. While domain authority measures services available in all the rooms in the entire hotel.
Conclusion
Domain authority supports the credibility and authenticity of your website. But your domain authority score would not jump to higher figures overnight.
Any site with a domain authority score of at least 50 has been online for years with good quality content.
After following the ways mentioned above to increase the domain authority, you'll have to be patient to see significant results. Gradually, your DA score will increase.
A DA score of 60 is considered excellent, and above 50 is considered good.
Grow Your Domain Authority