Best free tools for SEO Audit of a website
I have done SEO AUDIT of this website.
You can see the important points.
Configure your domain redirects from non-original pages versions 
https://tecno-mobile.in/ – Not working
Keyword not in Meta Title
Keyword not in Meta Description (Length is too long)
Heading Tag not properly done
Not enough content on Site
Image Alt Tag Missing
Anchor Tag Missing and not optimized
Missing Keyword in Content of all Pages (Content Optimization not done)
Hreflang Tag is missing
Robots.txt not done properly
XML Sitemap – Last crawl 30-06-2019
This web page's text is too small for legibility on mobile devices.
Your website does not have a custom 404 Error Page.
Your mobile site speed is 6.1 seconds in 
India (4G) networks.
RATING – Slow
Slow sites start to load in over 3 seconds.
Note – Website is not optimized according to SEO
SEO AUDITING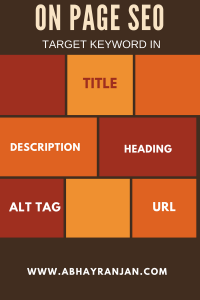 If you want me to audit your website then reach me.