Digital Agency in Jaipur by Abhay Ranjan is a full-fledged digital solution provider to help you with your overall growth of business with digital. Through our expertise, we can offer a one-stop digital solution through which you can achieve your pie and expand your reach. Our services include website designing, eCommerce solutions, Search Engine Optimization (SEO), web hosting and domain name registration, etc.
Our company takes pride in providing a full range of digital solutions that helps business grow by generating leads, driving sales, and achieving customer retention.
We are known to be a full fledge digital agency in Jaipur. As a Digital Agency in Jaipur, we are an all-in-one solution provider. We don't stop after offering you a service. We also educate and train you on how to grow your business by optimizing your website and blog so as to build credibility and promote your brand.
We have a strong team of professionals who can help you reach your goals and make your business successful. If you are looking for the best Digital agencies in Jaipur then look no further. We are here to help you with all your digital marketing needs.
Digital Agency in Jaipur
We are providing complete services to our clients across all digital platforms. We have a team of highly experienced professionals who know how to find out your business requirements and provide the best solutions to them.
We offer full fledge digital services that help in the overall growth of business with the digital platform. Our team works on cloud technologies, mobile app development, and SEO strategies for your website. We are highly experienced in the market and we can solve any problem related to website development or SEO strategies for your website.
As a one-stop digital solution provider, we offer you complete solutions including web designing, content writing, social media management, email marketing, and website maintenance as well as maintenance services for your existing website as well as new websites.
At Digital Agency Jaipur, our goal is to be a reliable partner for your business growth by providing high-quality digital solutions at affordable prices.
Our mission is to help our client's businesses grow through the use of digital channels. We provide more than just digital marketing.
If you are looking for Digital Sales Training in Jaipur then your search ends here. Abhay Ranjan provides the best sales trainer in Jaipur.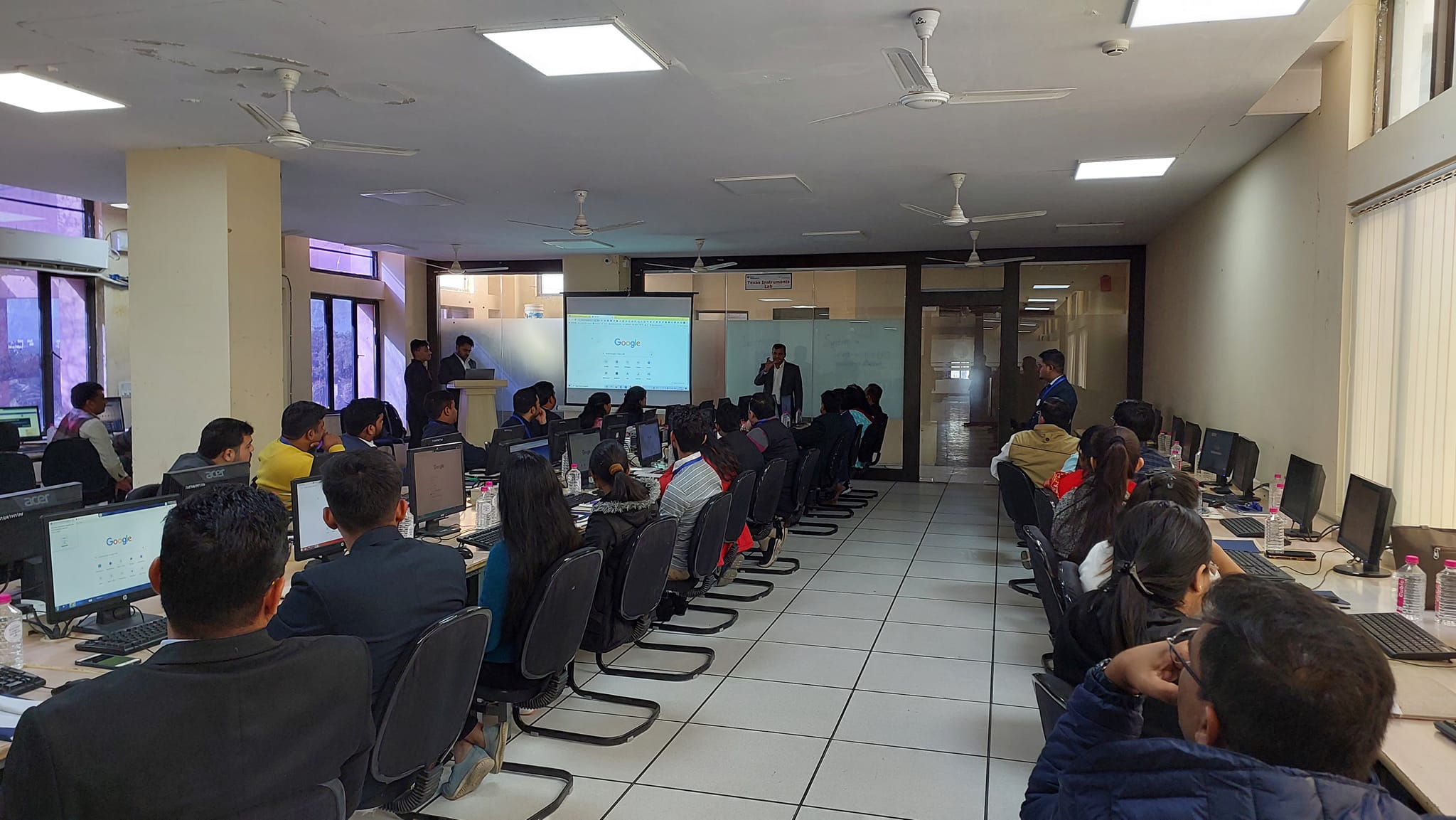 CONTACT DETAILS –
Call or WhatsApp – +91 9929096928.
Whatsapp Link – https://bit.ly/3C29Muu
Email – abhayranjan53@gmail.com
Follow me On Social media:
Instagram – https://www.instagram.com/theabhayranjan/
Facebook – https://www.facebook.com/theabhayranjan
LinkedIn – https://www.linkedin.com/in/theabhayranjan/
Quora – https://www.quora.com/profile/Abhay-Ranjan-27
Twitter – https://twitter.com/theabhayranjan
YouTube – https://www.youtube.com/abhayranjan
Thank you.