Know in detail about Entrepreneur Training Program Course in Jaipur India. Get the best training on entrepreneurship from Abhay Ranjan.
Are you looking for the best Entrepreneur Training Program Course in Jaipur India? If yes, Abhay Ranjan is the name you are looking for. The best part of it is that he has been in this industry for a long time and has seen many ups and downs. He knows how to help people succeed in their businesses. He has helped many people get started with their own ventures, but he also knows what it takes to succeed as an entrepreneur.
Abhay Ranjan has trained many entrepreneurs from all walks of life; from students studying at college campuses to professionals working full-time jobs. This experience has helped him identify some common mistakes that people make when starting their own business venture. These mistakes are exactly what you need to avoid if you want to succeed as an entrepreneur.
Abhay Ranjan's training program will teach you how to think like an entrepreneur so that you can start your own business without any problems or delays.
Abhay Ranjan has been helping many people to become successful entrepreneurs for a long time. He has helped many people by giving them the best training programs and also by guiding them on how they can use their skills and knowledge to make a name for themselves.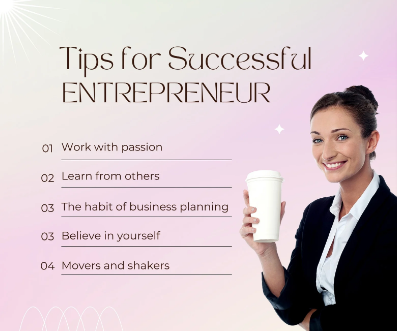 If you are looking for an entrepreneur to help you through your business then Abhay Ranjan is the right person. He will guide you on how to start up your own business and make it grow into something big and profitable for yourself.
Abhay Ranjan is a renowned Entrepreneur Coach and Mentor. He has been helping entrepreneurs in Jaipur India to achieve success through his Entrepreneur Training Program Course.
He has been providing the best training to young entrepreneurs who are looking for platforms for business growth. He has successfully trained more than 1000 students from different sectors such as IT, FMCG, e-commerce, etc.
Abhay Ranjan is one of the few experts in this field who has focused on identifying and developing the potential in each one of his students. He believes that every person can be successful if he/she takes proper steps towards achieving their goals and dreams.
His unique coaching techniques have helped many students to achieve success and fulfillment in their own lives.
CONTACT DETAILS –
Call or WhatsApp – +91 9929096928.