Unlocking Success with Team Abhay Ranjan: The Best Share Market Trainer Expert Consultant in Jaipur
Are you ready to embark on a journey to financial prosperity and stock market mastery? Look no further than Team Abhay Ranjan, your ultimate destination for unrivaled share market training and expert consultancy in the vibrant city of Jaipur.
Elevate Your Investment Game
In today's fast-paced financial landscape, staying ahead of the game is crucial. Team Abhay Ranjan specializes in empowering individuals to unlock their full potential in the stock market. With their wealth of knowledge and expertise, they are your trusted partners in the pursuit of financial success.
Share Market Trainer Expert Consultant in Jaipur
Meet the Share Market Visionary – Team Abhay Ranjan
Why Choose Abhay Ranjan?
Abhay Ranjan, the driving force behind Team Abhay Ranjan, stands as a true luminary in the world of share market training and consultancy. With years of experience and a proven track record of success, he has earned his reputation as the go-to expert in Jaipur.
The Power of Expertise
Share Market Expert in Jaipur
In the ever-evolving share market landscape, knowledge is power. Abhay Ranjan and his team are equipped with the latest market insights, strategies, and techniques to guide you through the intricacies of trading and investment. They believe in empowering you with the knowledge needed to make informed decisions.
Personalized Consultancy
One size does not fit all in the world of investments. Team Abhay Ranjan understands this well. They offer personalized consultancy services tailored to your unique financial goals and risk tolerance. Whether you're a novice or an experienced trader, they have a solution that fits your needs.
Unveiling the Services
Team Abhay Ranjan offers a comprehensive range of services designed to cater to every aspect of your share market journey:
1. Share Market Training in Jaipur
Knowledge is the foundation of success in the stock market. Their training programs cover everything from the basics to advanced trading strategies. By the end of the program, you'll have the confidence and expertise to navigate the stock market with ease. That's why, we conduct the best Share Market Training in Jaipur.
2. Investment Guidance
Not sure where to invest your hard-earned money? Let Team Abhay Ranjan provide you with expert investment guidance. They analyze market trends, assess risk factors, and recommend investment opportunities that align with your financial objectives.
3. Portfolio Management
Efficiently managing your portfolio is crucial for long-term success. Abhay Ranjan and his team offer portfolio management services, ensuring that your investments are diversified, well-balanced, and optimized for maximum returns.
4. Risk Mitigation
In the unpredictable world of finance, risk management is paramount. Team Abhay Ranjan employs advanced risk mitigation techniques to safeguard your investments and minimize potential losses.
The Road to Financial Prosperity
With Team Abhay Ranjan by your side, your journey to financial prosperity begins. Their unwavering commitment to your success, combined with their unmatched expertise, makes them the best share market trainer expert consultants in Jaipur.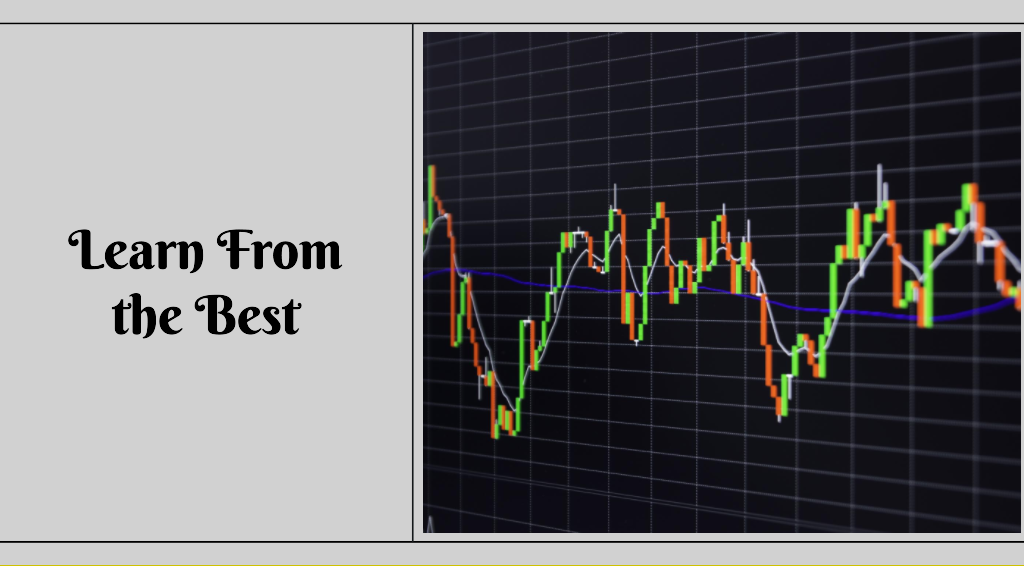 Share Market Trainer in Jaipur
Don't miss this opportunity to join hands with the experts. Contact Team Abhay Ranjan today and take the first step towards a brighter financial future. We are the best share market trainer in Jaipur.