Best College University of Jaipur
Hello all, I know you have landed here for some very useful information. I am also very serious to talk about this.
First of all, let me clarify, I am writing this independently. I am not writing for any college or university. So, you can trust my words.
I am writing this on behalf of my last six years of experience in the education sector & created more than 1500+ content on education.
Education is a very important sector. But, nowadays, it is more commercialized. Parents and students get trapped in this. This is a matter of concern, we all should think about this.
I have written this content by covering many important segments. Although education should be considered as the most important factor, for the overall grooming of students, we should look after others also.
Parameter of ranking –
Education
Academics & Faculty
College Infrastructure
Placements & Internship
Food Services & Hostel
College in Jaipur for Btech
These are the lists of the Best Engineering College of Jaipur.
JECRC
Poornima Collge of Engineering
SKIT
Arya College of Engineering
Global Institute of Technology
University of Jaipur Rajasthan
These are the top Private University in Jaipur Rajasthan
1. Amity University
2. Poornima Univesity
3. JECRC Univesity
4. Jaipur National Univesity
5. Jagarnath Univesity
6. Jagannath university
7. Gyan Vihar university
Best College University of Jaipur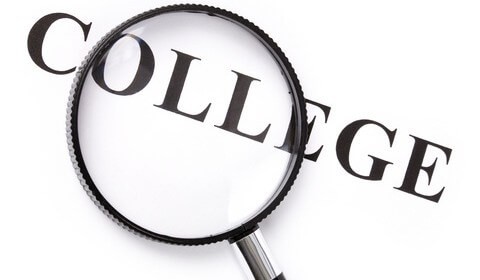 I will update lists of these soon –
College in Jaipur for BCA
College in Jaipur for BA
College in Jaipur for MBA
College in Jaipur for BBA
College in Jaipur for BSc
College in Jaipur for commerce
Thanks